THE BEACH OF APONISSOS
West of Limenaria, we reach an exotic area, where the pine trees embrace the beach of Aponissos.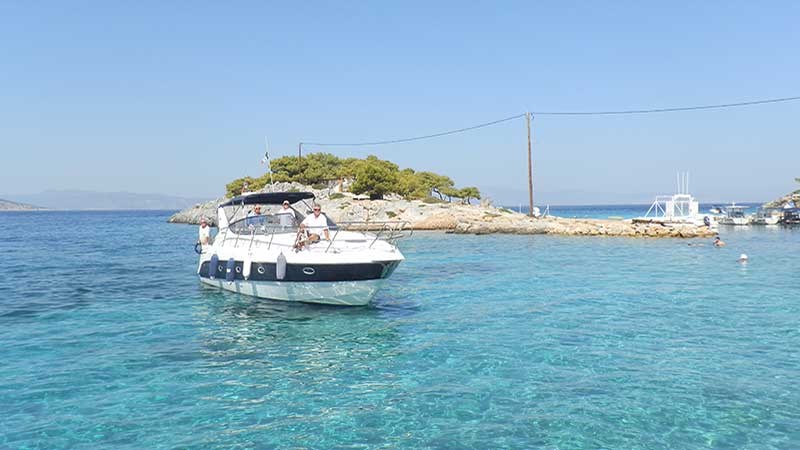 The unique combination of colors reminds you of exotic places, offering you a unique relaxation and calmness.
The tavern located there may offer you exquisite sea food snacks with ouzo, right next to the breaking waves.