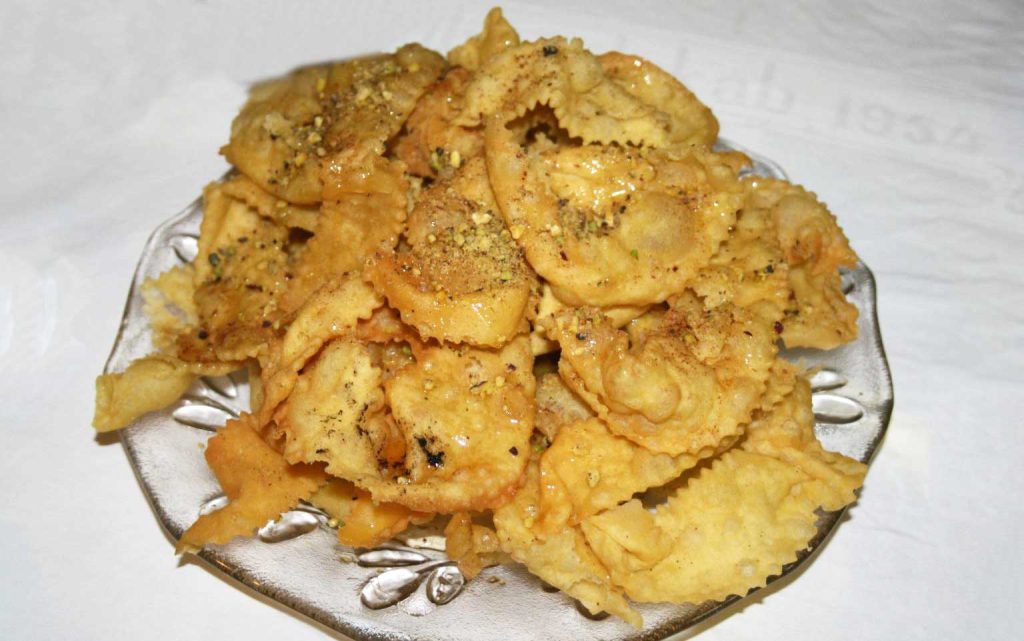 Traditionally the main products of the island are pine resin, olive oil, green olives, capers, excellent quality pine honey, cereals, cotton, fruit and vegetables, fruits, figs, almonds and barley.
On the island, in addition to the above products, aromatic decoctions (thyme, oregano, sage and chamomile) grow, as well as herbs from the mountains.
In Agistri, you should definitely try the local sweets, such as galaktoboureko, spoon sweets, amygdalota (pebbles), diples, loukoumades, traditional pancakes and pies, the traditional "musenda" vegetable pie and the "laklori" pumpkin pie.
The local wine in Agistri is produced from various grape varieties, but mainly from "Roditis" and let's not forget the tsipouro with the wonderful aromatic taste, produced in Agistri, again from various grape varieties in the traditional "rakokazana".